My love for disco intensifies daily. Feeling all the "feels" here's my current ten favorite songs. Get ready for some heavy pop melodic bass pumping and soul filled disco. This is seriously a powerhouse of a mash up I've put together. I'll leave the links below to YouTube. Listen or dance or just enjoy yourself because that's what disco is all about. Fun fact: I've met a man who met his wife at a disco party. That's pretty groovy baby. I'd also like to note even though these are in a certain order I cant actually place them 1-10 scale. So why don't you decide for yourself… Have fun.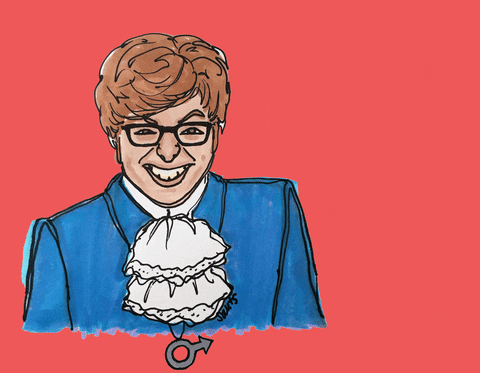 Murder On The Dancefloor – Radio Edit – Sophie Ellis-Bextor
Emma – Hot Chocolate
I Love To Love – Tina Charles
More Stars (ABBA Medley) – Original Single Version – Stars On 45
Tragedy – Bee Gees
Can't Get Enough Of Your Love, Babe – Barry White
Rasputin – 7" Version – Boney M.
Don't Let Me Be Misunderstood – Santa Esmeralda
Thinking Of You – Sister Sledge
Look For Love – Edit – Cerrone
As a goodbye I want you all to know I can't resist the urge to dance even for a second to on of these songs. ANDDDDDDDD the BONEY M. Rasputin video is simultaneously the most odd and delightful video I've ever seen.