I think it's insane that a new year means people feel the need to reinvent themselves. It creates this mass feeling of the world being in a state of psychosis. No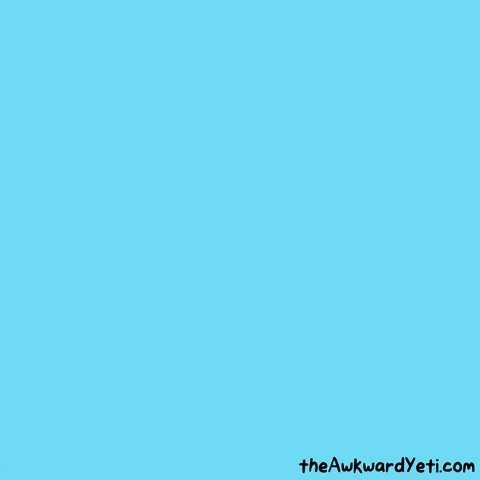 t to bash on mental illness at all. At the start of the year people try to shed everything they are and become something brand new. That's just not reality. See not bashing on mental illness. The redundancy of this first paragraph is for those of you who need to fully grasp what I'm trying to state. I'm sure you're doing great. Just shed the stuff that needs to be shed and keep being the unique person you are. Individuality should be embraced confidently. As Johnny Cade says, "Stay gold Ponyboy." This isn't even the point of my post.
I got some people watching done on New Year's Eve in Chicago. Most. Entertaining. Thing. Ever! Have you ever seen a girl talk to a Christmas tree and start to break down crying and then other girls run over to tell her how she's a, (not my choice of words) "bad bitch?" Because I have. I don't think I saw a girl with their shoes on… Shoes in hand with the determination to encourage everyone in a blissfully/chaotic/ignorant/drunken state. I once told a f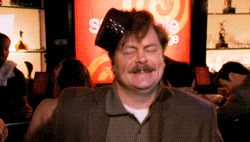 riend if I ever wrote a memoir it'd be called, "The drunken lullabies of sweet friendship." U stoopid Ray. I could probably visit every bar in Chicago and come out with a new story never having a drink.
Did you ever think about the stories around you that you are missing out on? Of course, living in the moment comes into play. I could have missed it all if I was behind a screen trying to remember it all with photos. Oh, Ray stop being braggadocios. You ever see like forty people trying to figure out where their Uber is? How about some city cops just watching and laughing as they too take in what's going on around them. Ending on Uber I just have one question or request from my viewers. If you take Ubers regularly and hate small talk or want more interesting conversation, ask them this. "What is the most interesting ride you've given as an Uber driver?" You won't be disappointed. As I told my boss today as I left work, "I hope your day was as beautiful as I am."