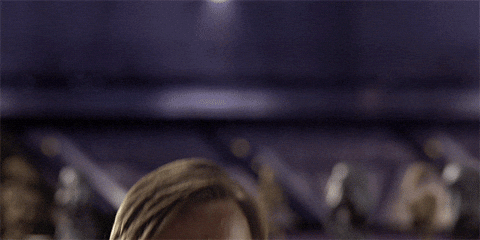 Traveled twice, went with Zach, Morgan and Sergio to C2E2 (Chicago's Comic Con)[AS OBI WAN KENOBI], attended a dear friend's wedding, Paul Simon's farewell concert with my dad, two Chicago half-marathons, canceled jury duty, hit by a car, becoming a best man and everything that entitles and learning more about myself this year than any of the years before. You could say it was the Spring/Summer of "self-discovery" type horse bullocks.
Later this month it will be a year since I launched my blog (Eric & I celebrated both of ours at Coopers Hawk). There's nothing more fun going to place that's all about wine when you both know nothing about wine. Eric asked questions on questions as I acted my heart out pretending to be a wine know-it-all (so much
fun). I haven't run the second half-marathon yet. It's this Sunday and marks the last big event of my Summer. Such a bittersweet farewell to an amazing two seasons, also an amazing way to say hello Fall. I'm greatly looking forward to pushing myself to beat my last time of 1 hour and 52 minutes. Doesn't have to be by much, could be seconds. The challenge is the best part. (Left side is Eric & Right side is Me)
As we enter Fall I can only assume more writing will be in store for me (plus spending an ungodly amount of time at coffee shops). Also, as turning 25yrs old creeps up looking back on this year fondly and being completely happy with how it went is an amazing feeling. Equally as close to 20 as I am to 30. YIKES. To end this little update about Spring/Summer there is a thank-you in order to everyone who made these two seasons so amazing. THANKYOU you know who you are.