The internet's definition of existential crisis is a moment at which an individual questions if their life has meaning, purpose or value. Great… Buzzfeed said in their "27 Signs You Are In An Existential Crisis" that you probably just have rabies, so it's really just a waiting game. Don't worry we don't have rabies.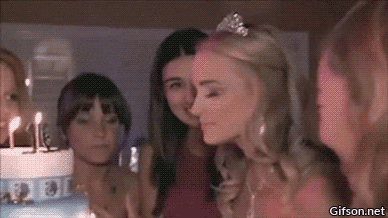 Great ice breaker right? Thought I was going to get all sappy with a bunch of you over the world wide web. No way. Even the title was misleading you fools. Now that I have your attention let's talk about 2018. Not a bad first month right? I mean we now know we shouldn't eat tide pods, we have not one but two memes
duking it out to be meme of the month, we also know da wae and that Trump's still not a racist. Great headlines right! So, lets recap the start to this year.
Meme's are keeping people sane and we need more of them now than ever to combat the stupidity of everything, even this post. People created a laundry pod challenge where they ingested them resulting in some fatalities. Natural selection just upped its game if you ask me. Knuckles (Sonic the
hedgehog's sidekick) got a Uganda character makeover that looks awful but loveable. He now "knows da wae" and people can't seem to get enough of him. Also → "President Trump: 'I am not a racist' – USA Today. If you need me, I'll be off minding my own for the rest of the year because we've got a 2017 repeat on our hands. Welcome to the New Year everyone and welcome to my first blog post of the year. If you are wondering what this post was they call these S$#! Posts on the internet.